Biography / Press releases / TV
Member of the Le Salon des Artistes Français / Member of Le Salon d'Automne de Paris / Member of the Fondation TAYLOR / Artist / Author registered at the ADAGP / affiliated to La Maison Des Artistes / Rated on Artprice.com
.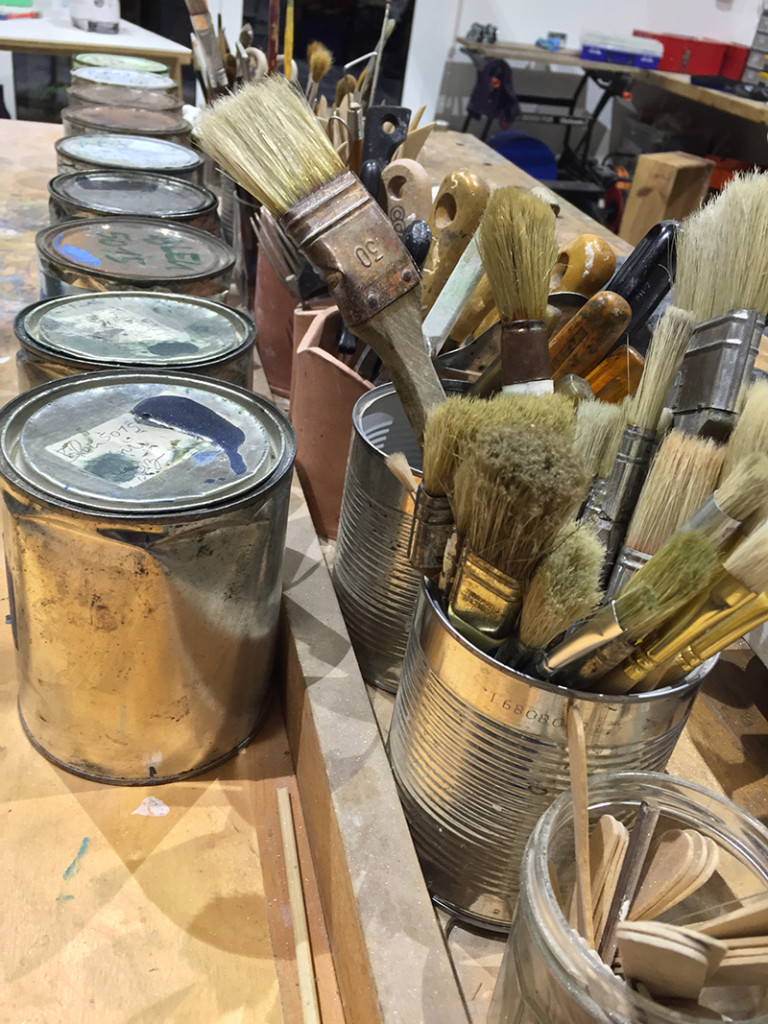 Born in 1965 in Bordeaux where she spent the first part of her life, Nathalie Camoin-Chanet is fascinated by the Atlantic Ocean, its movement, the power of the waves and the whole marine environment… elements that will become her source of inspiration.
.
In 1990, after having acquired academic values from the sculptor Séraphin Beneitez, a professor at the Beaux-Arts, she moved to Paris inspired by her mentors: Brancusi, Moore, Arp, Archipenko, her style asserts itself.
.
She exhibited in many renowned art salons and galleries, and won numerous awards, press articles and television appearances.
.
Nathalie Camoin-Chanet's sculptures express all the power of the ocean revealed by the undulating lines in the movement of the sea and by the sharp vision projected by these half-human, half-marine giants taking a path towards an abstract dynamic with a look towards the open sea.
.
Nathalie reveals herself in the large format, her works become monumental, her works with pure lines of a characteristic writing blossom in the open air in resonance with the elements and one day perhaps facing the ocean…
.
.
---
Press Releases
.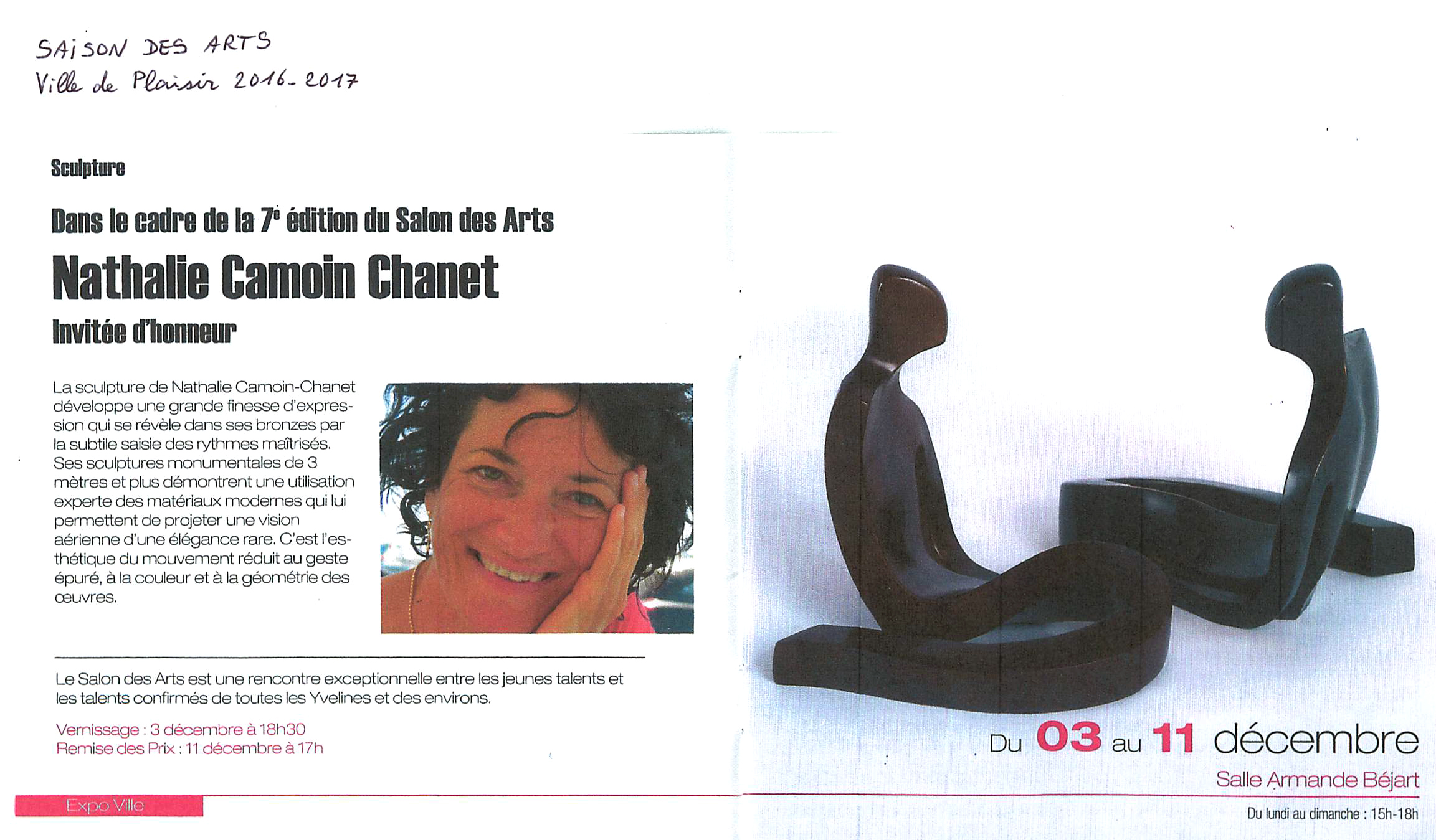 ---
TV
.
– TF1's Grand Reportage, September 2019
– FRANCE 3, 19/20 evening news program. May 18, 2018
– FRANCE Télévisions, "Fais pas ci, fais pas ça", season 9. December 2016