Biography / Press releases / TV
Member of the Le Salon des Artistes Français / Member of Le Salon d'Automne de Paris / Member of the Fondation TAYLOR / Artist / Author registered at the ADAGP / affiliated to La Maison Des Artistes / Rated on Artprice.com
.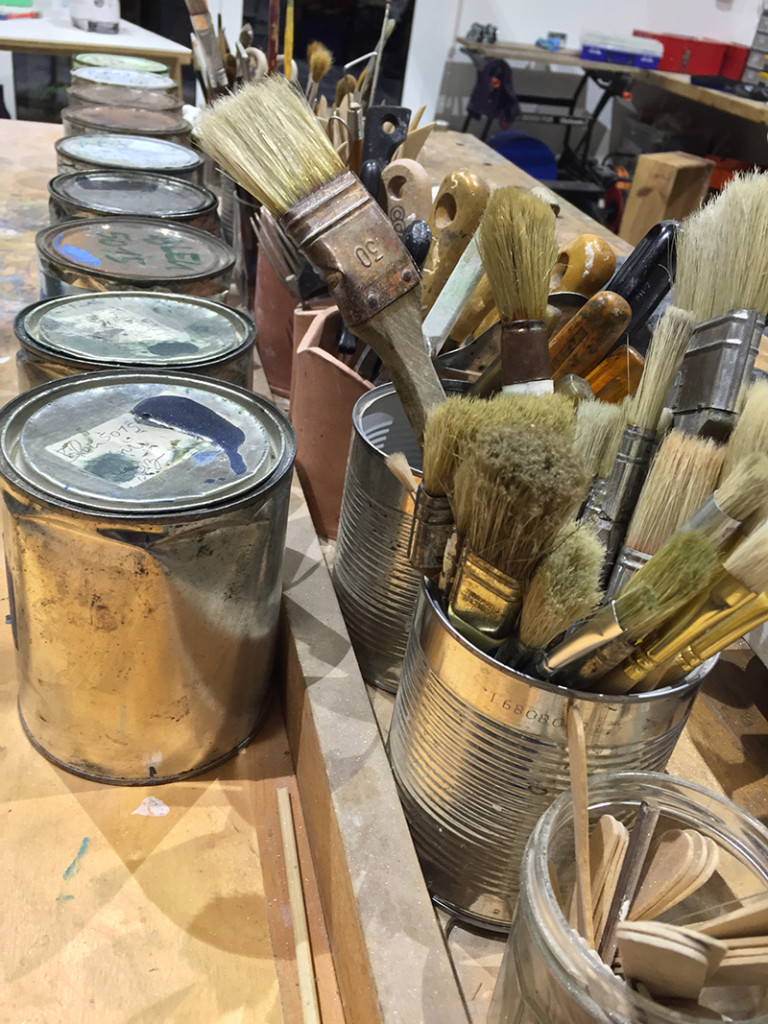 Born in 1965 in Bordeaux where she spent the first part of her life, Nathalie Camoin-Chanet, close to the Atlantic Ocean, is fascinated by this natural element by its movement, the power of the waves, the force of the wind… anchored deep inside her, without knowing it, the marine environment will become her source of inspiration in which the artist will draw the strength that will take her on the path of sculpture.
In 1990, after having acquired academic values from the sculptor Séraphin Beneitez, a professor at the Beaux-Arts, she moved to Paris inspired by her mentors: Brancusi, Moore, Arp, Archipenko, her style asserts itself.
She exhibits in many renowned art salons, galleries, and obtains numerous distinctions, articles in the press and television appearances.
Nathalie Camoin-Chanet's sculptures transmit all the energy and curves of the ocean revealed by colored undulating lines giving a very characteristic reading of her half-human, half-marine sculptures. His bronze figures with pure lines take, with impetus, a path towards an abstract dynamic with a look towards the open sea.
The large format becomes for the artist a space of freedom, in which his monumental works take all their meaning and come to bloom in the open air in resonance with the elements and one day perhaps in front of the ocean…
.
.
---
Press Releases
.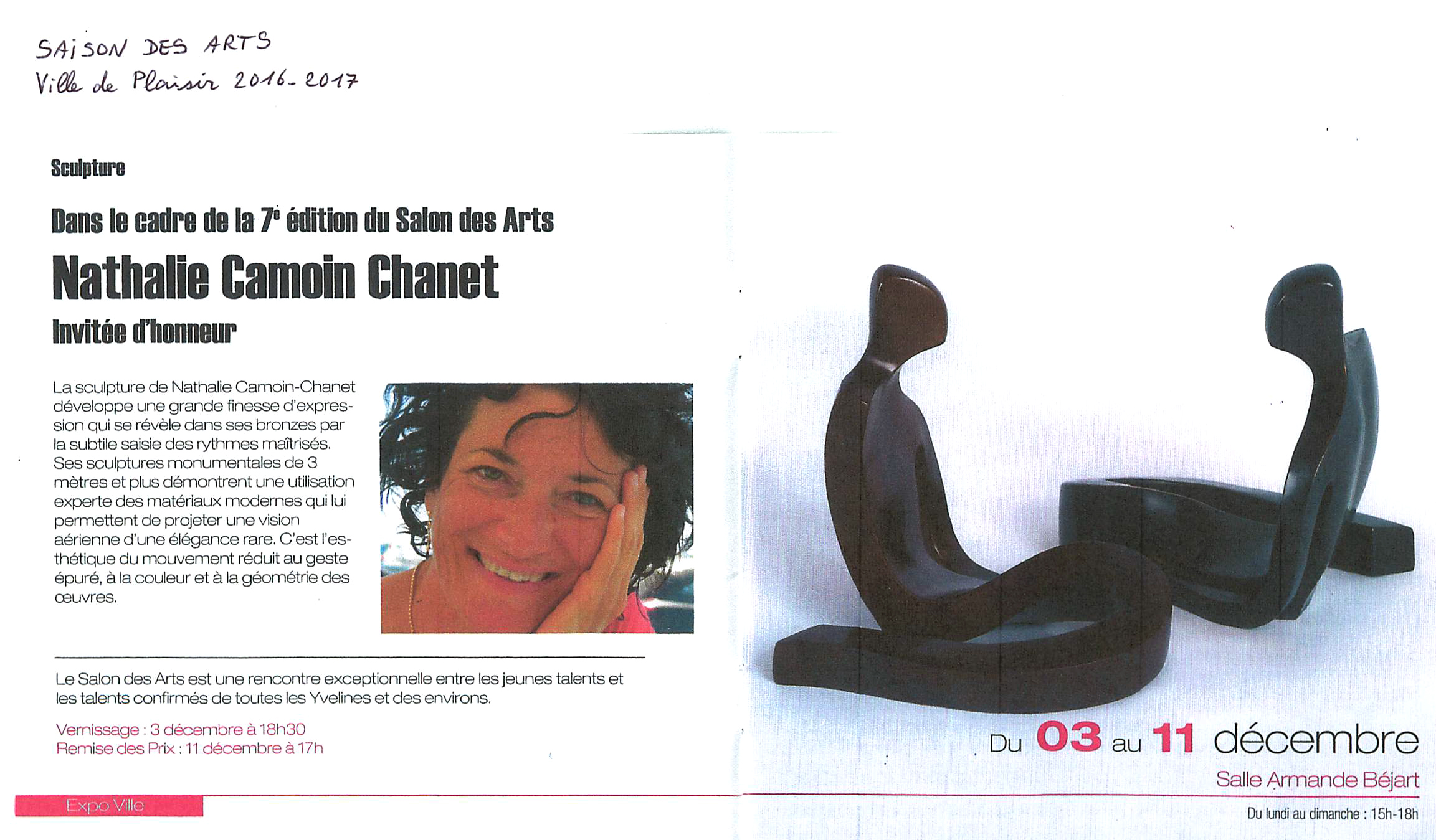 ---
TV
.
– TF1's Grand Reportage, September 2019
– FRANCE 3, 19/20 evening news program. May 18, 2018
– FRANCE Télévisions, "Fais pas ci, fais pas ça", season 9. December 2016