Biography / Press releases / TV
Member of the Le Salon des Artistes Français / Member of Le Salon d'Automne de Paris / Member of the Fondation TAYLOR / Artist / Author registered at the ADAGP / affiliated to La Maison Des Artistes / Rated on Artprice.com
.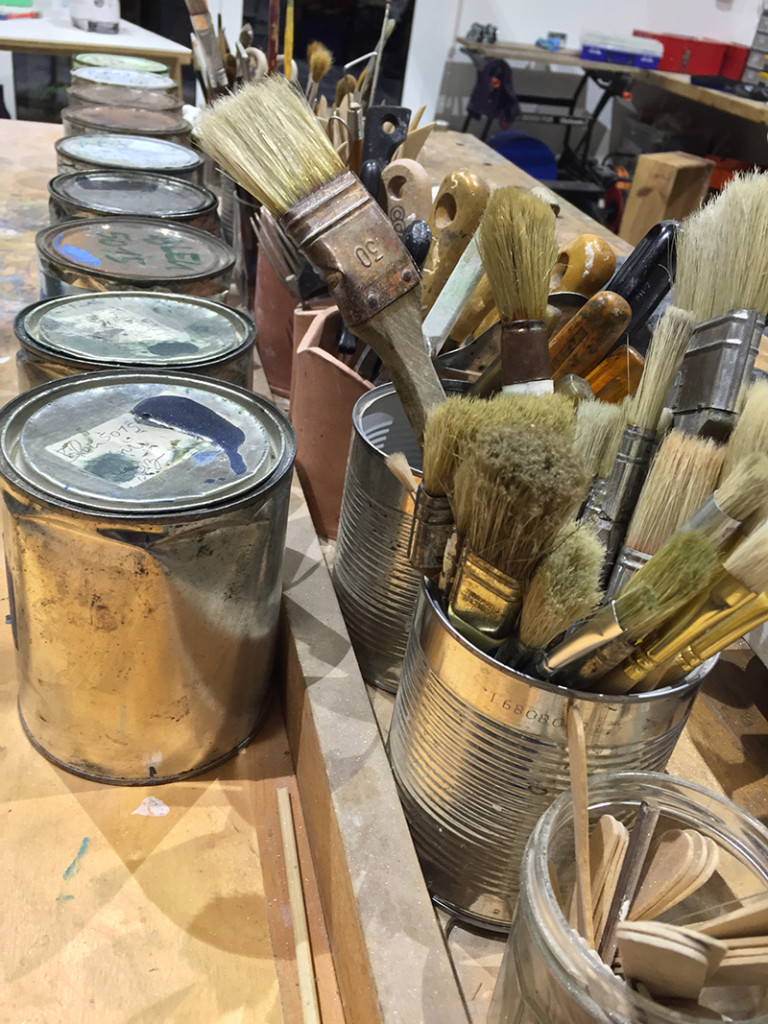 Born in 1965 in Bordeaux where she spent her youth, Nathalie Camoin-Chanet feels close to the Atlantic Ocean.  She is fascinated by this natural element, by its movement, the power of its waves and the force of its winds.  This maritime core, secretly and deeply inbedded in her, will later become a source of inspiration that will take her towards sculpting.
As soon as 1990, after learning extensively with sculptor Séraphin Beneitez, a Beaux-Arts teacher, she settles in Paris, drawn there by mentors such as Brancusi, Moore, Arp and Archipenko. Her style builds up over the years.
.
She now shows her work in numerous renowned art exhibitions and art galleries. She has obtained a number of distinctions, appeared in a lot of newspaper article and is often seen on TV.
.
Nathalie's sculptures express all the energy and the curves of the ocean through colourful lines which define her half human – half sea creations. The pure forms of these bronze creatures lead you all the way up towards dynamic abstraction looking out at sea.
.
For the artist, large dimensions have become a free space giving sense to her monumental works. They reach their full meaning in the open air, amidst natural elements, and will, one day, perhaps, come to face the ocean.
.
.
---
Press Releases
.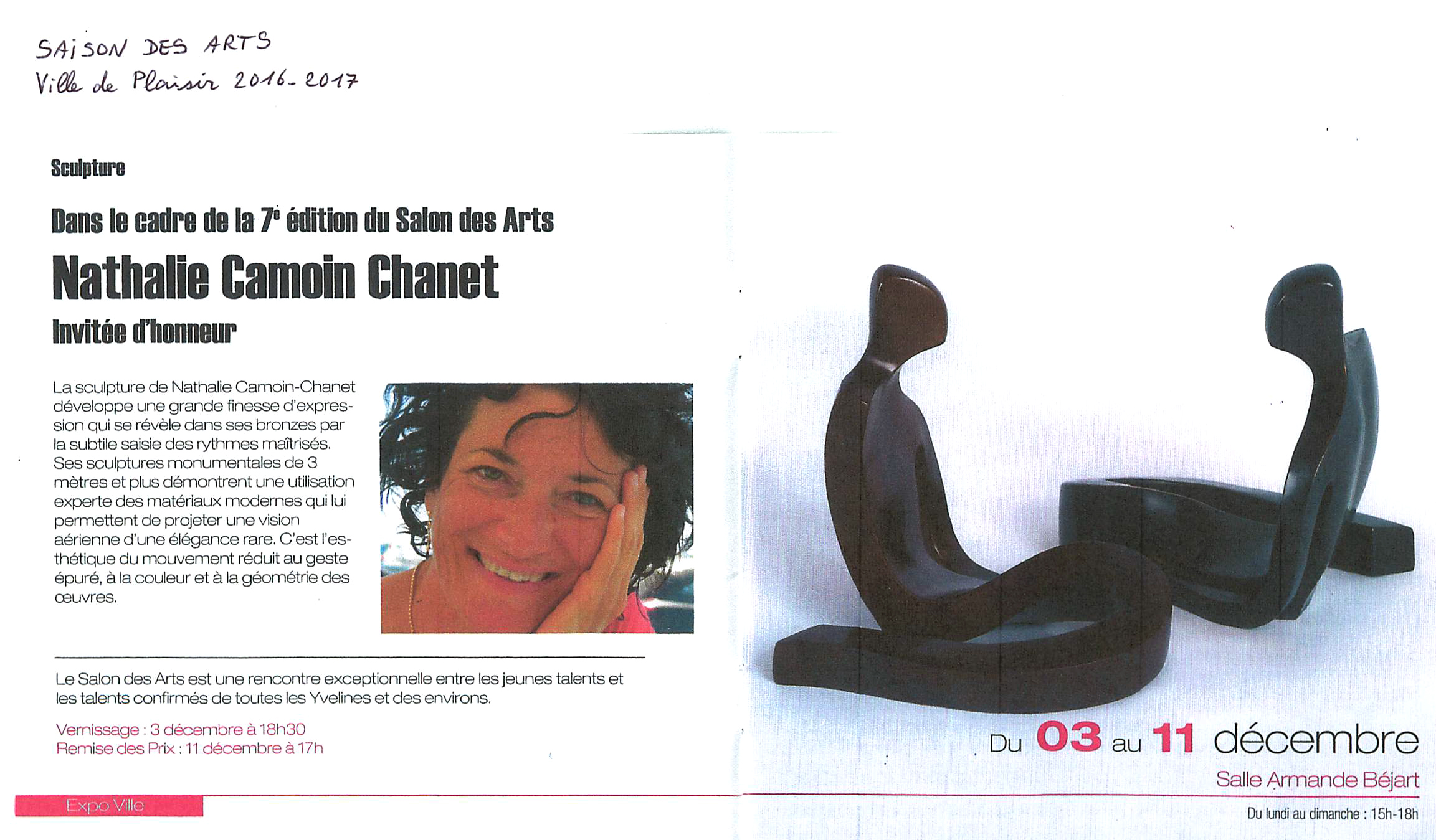 ---
TV
.
– TF1's Grand Reportage, September 2019
– FRANCE 3, 19/20 evening news program. May 18, 2018
– FRANCE Télévisions, "Fais pas ci, fais pas ça", season 9. December 2016